a photo romance by Costes with Marie-Anne

LA BAVURE 5
SUPER SMUDGY !!!

Prevenu instantanement grace a son telephone portable, le sous-commandant Costes, qui se trouvait alors en vacances dans la jungle du Chiapas, intervient immediatement!
The sub-commandante Costes, who was in holydays in the Chiapas jungle, was instantaneously informed of the crime going on, thanks to his cellular phone.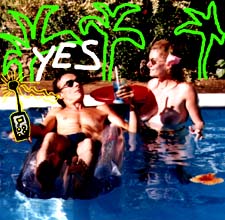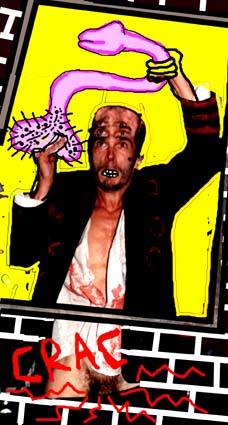 Le sous-commandant Costes grimpe a la fenetre pour neutraliser la petite salope en train de goder inlassablement l'anus en bouillie du pauvre terroriste aveugle...

...mais helas...
SA BRAGUETTE CRAQUE !!!



The sub-commandante Costes climbs up the window to save the poor blind terrorist...

...but, unluckly...
HIS FLY BREAKS DOWN !!!




OH MY GOODNESS !!!

HOME PAGE
http://costes.org - costes@worldnet.fr
copyright 1999 costes