when he was only 12
COSTES INVENTED BONDAGE !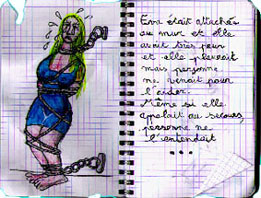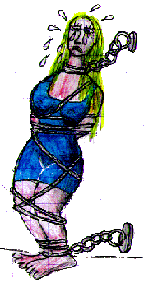 Eva was tied up to the wall and she was scared and she cried but no one came to help her. Even if she shouted for help, no one could hear.


Eva etait attachee au mur et elle avait tres peur et elle pleurait mais personne ne venait pour l'aider. Meme si elle appelait au secours, personne ne l'entendait.






http://costes.org
1999