COSTES : "SUCK MY WEB !"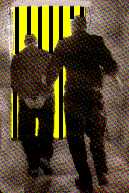 Costes was convinced to incite racist murder with his web site
and they put him in jail...

Costes fut condamne pour incitation au meurtre racial
et ils le mirent en prison...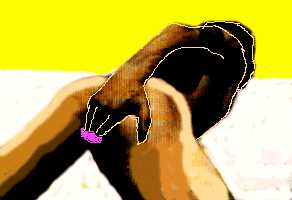 Lying down in his jail,
Costes was stroking his wet ass,
dreaming of big black cocks
fucking him up the ass...

Couche dans sa cellule,
Costes se touchait le cul
en revant de grosses queues noires
qui le defoncaient...


RENTRE A LA MAISON TOUT DE SUITE !
GO HOME RIGHT NOW !

URL : http://costes.org
jlcostes@yahoo.com
Copyright Costes 1996-1997