COSTES : "SUCK MY WEB !"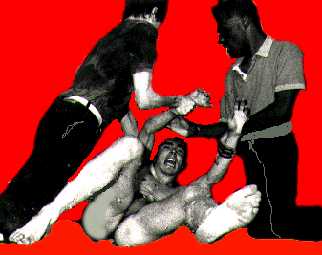 But the Black and the Arab treated Costes as a fag and beat him up ...

Mais l'arabe et le noir traiterent Costes de pede et lui casserent la gueule...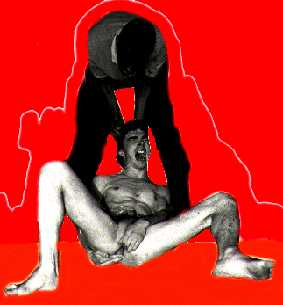 Then, they forced him to fuck himself
with a COLD hot-dog !

Puis ils le forcerent a s'enculer
avec une saucisse FROIDE !



URL : http://costes.org

jlcostes@yahoo.com

Copyright Costes 1997