COSTES with Anne Van Der Linden

ECLIPSE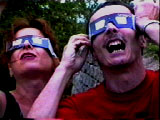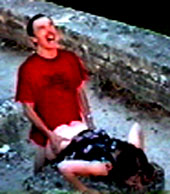 - Oh c'est beau!
- On dirait un camembert!...comme ton cul !
Ca me donne envie de baiser!



- Oh, it is so beautiful!
- It looks like a camembert!
You know "camembert"? The stinky french cheese... Stinky like your ass...Oh i feel so horny !





http://costes.org . 1999