COSTES

ECLIPSE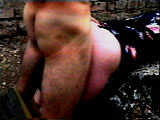 - Ahhh, la baise de l'annee sous l'eclipse du siecle !
- Ohhh, The fuck of the year under the eclipse of the century !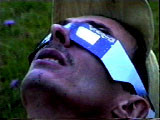 - Merde ya des nuages...on voit plus rien.
Putain ca me fait debander!
- Shit! It's cloudy, i don't see it anymore...
...and i loose my erection!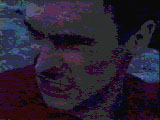 - Ah ca fait chier!
Je t'avais dit qu'il fallait aller a Etretat!
C'est de ta faute!
Et en plus ton cul pue le camembert!

- It's your fault, i told you the weather would be better nearby the sea!
And your cunt stinks cheese!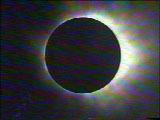 http://costes.org . 1999