a photo romance by Costes with Marie-Anne

LA BAVURE 3
SUPER SMUDGY !!!

La petite salope profite du handicap du pauvre terroriste pour le violer!!!
The young bitch takes advantage of the terrorist's blindness to rape him!!!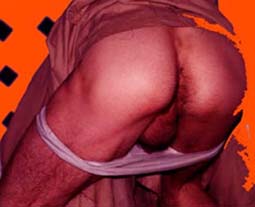 Mais elle commet l'erreur fatale de ne pas fermer la fenetre...
But she didn't close the window and she's heading for disaster...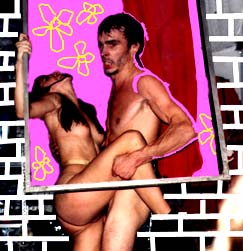 OH MY GOODNESS !!!

HOME PAGE
http://costes.org - costes@worldnet.fr - copyright 1999 costes