a photo romance by Costes with Marie-Anne

LA BAVURE 1
SUPER SMUDGY !!!

Une petite salope change son tempax...
...fraicheur moule avant de sortir en boite...
A young bitch stuffes a new tempax in her fishy-smelly cunny...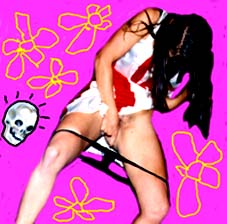 Soudain surgit un mechant terroriste qui lui touche le cul!!!
All by the sudden, a nasty terrorist grabs her butt!!!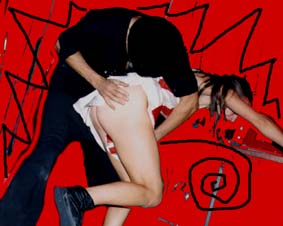 OH MY GOODNESS !!!

HOME PAGE
http://costes.org - costes@worldnet.fr - copyright 1999 costes