when he was only 12
COSTES INVENTED BONDAGE !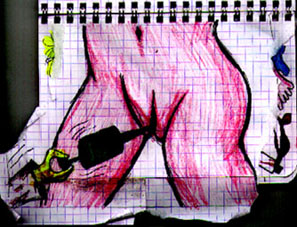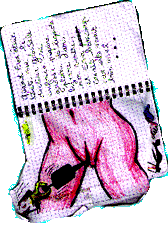 When Eva was naked, Professor Bigdirt stuck his big syringe full with a weird fluid into her belly. And Eva screamed with pain.

Quand Eva etait toute nue, le docteur GrosSale enfonca sa grosse piqure pleine de liquide bizarre dans son ventre. Et Eva criait beaucoup car elle avait tres mal.

http://costes.org
1999